Mobile and shop, truck, forklift and heavy equipment repair services, located at the corner of HWY 512 and I5. 10 mobile trucks and a 12,000 square foot shop are here to keep you moving.
Equipment Experts is a local and family-owned small business that has started from the garage to be a full-fledged large-scale repair shop. Started in 2005, we value our customers, our relationships, and the safety of vehicles on the road, job site, or warehouse.
Please Log In To Add Review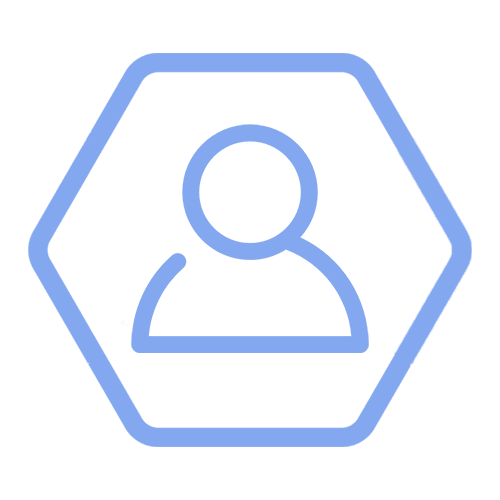 Truckers beware!!!We called this mechanic for ABS light on the trailer that was ON.The mechanic came and pretended he fixed it,and ask the driver to drive for 30  miles.After the diver drove 30 miles,he found that the mechanic just cut the wires.After that we tried to call them,but they stopped answer their phones.Total SCAM!!!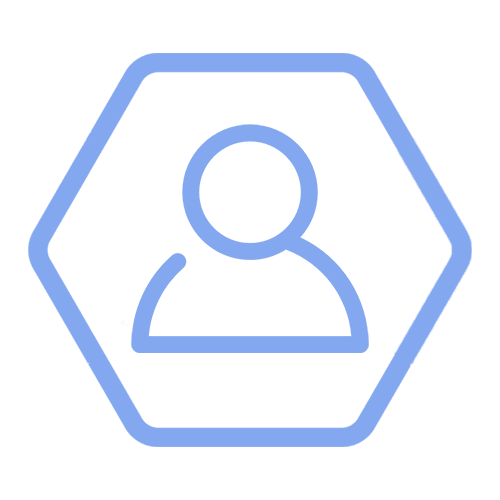 Very Good Shop, My roadside send me here and team was very fast.
Great service, Very professional and reliable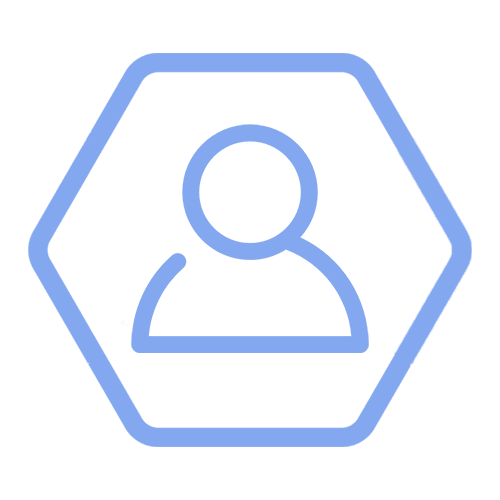 Give me the other half of my check or you will be hearing from my attorney. Holding my check and not paying me for work completed is illegal.
Great Service, Very Professional team.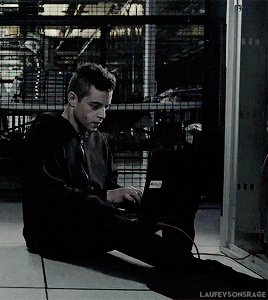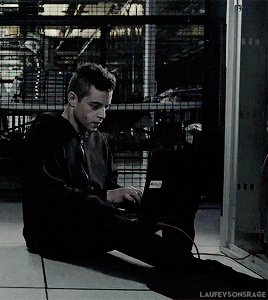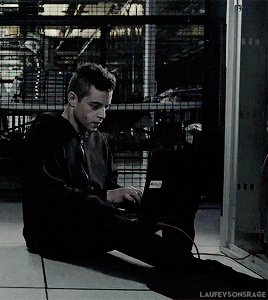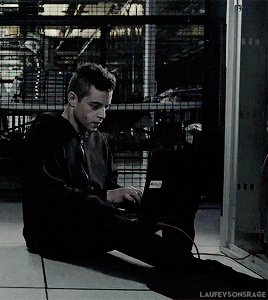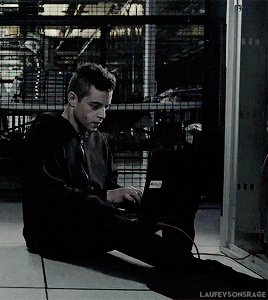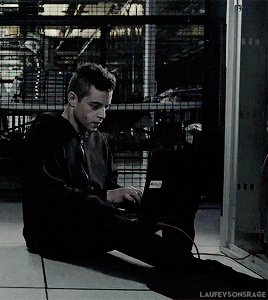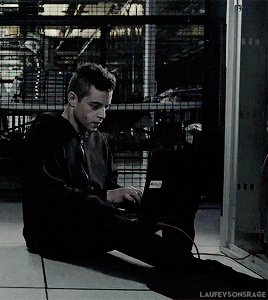 Professional Service Provider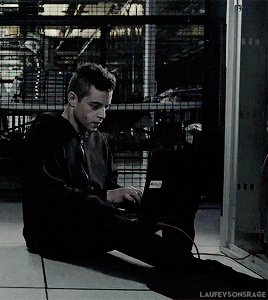 Great company with friendly management.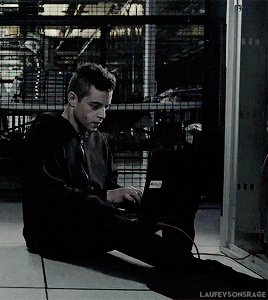 Great location, Friendly people and great coffe