Day Star Truck & Trailer Rpr of Lexington SC
Serving the trucking industry since 1994. We have 3 Mobile service trucks set up with common breakdown parts on each one to get your units up and running as quickly and cost effeciently as possible. Our facility consist of five 80 ft. bays set up with truck lift, computerized Hunter alignment machine, hydraulic and a/c hose assembly equipment, aluminum and steel welding, flywheel resurfacer, & Nexiq Pro Link and PC computer diagnostic hardware and software as well as 6000 square ft. of office and inventory. We offer competitive prices to all our customers and are available 24/7 for all your needs.
Please Log In To Add Review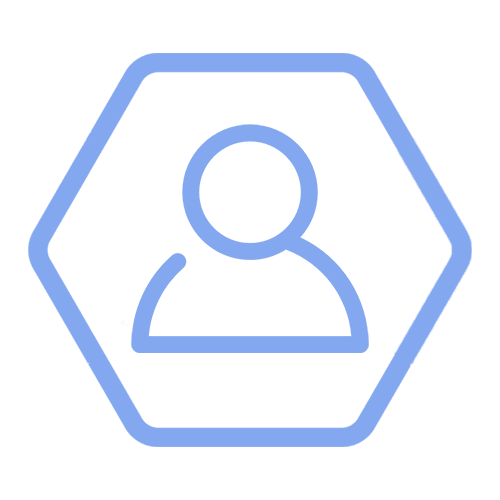 Truckers beware!!!We called this mechanic for ABS light on the trailer that was ON.The mechanic came and pretended he fixed it,and ask the driver to drive for 30  miles.After the diver drove 30 miles,he found that the mechanic just cut the wires.After that we tried to call them,but they stopped answer their phones.Total SCAM!!!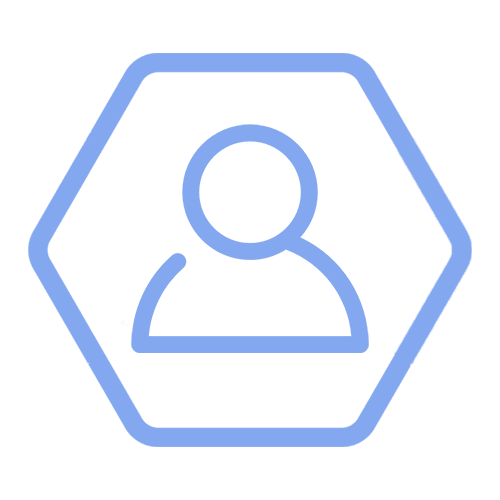 Very Good Shop, My roadside send me here and team was very fast.
Great service, Very professional and reliable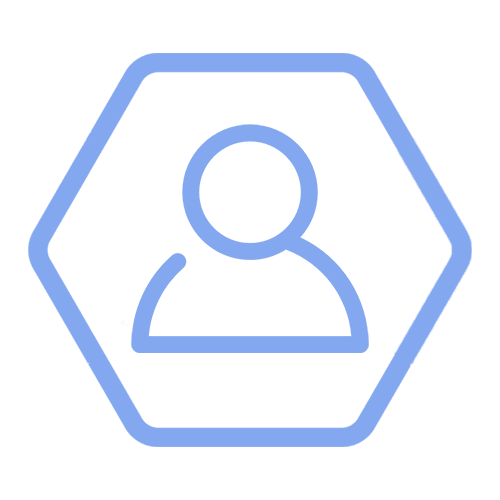 Give me the other half of my check or you will be hearing from my attorney. Holding my check and not paying me for work completed is illegal.
Great Service, Very Professional team.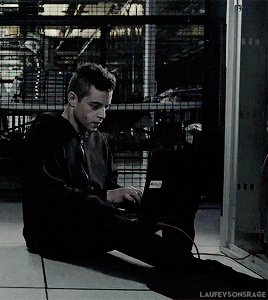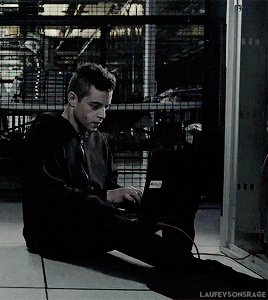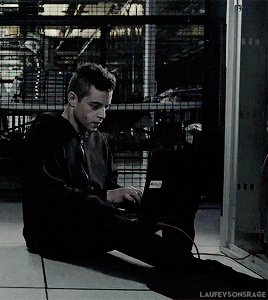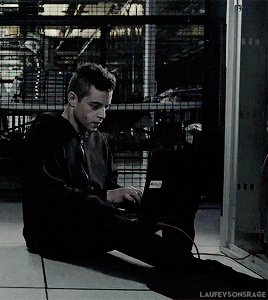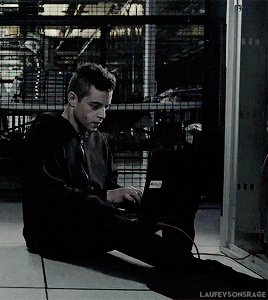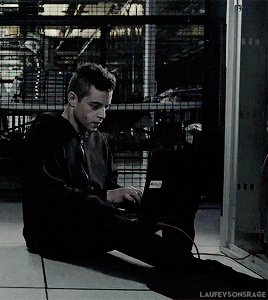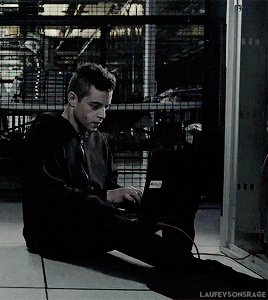 Professional Service Provider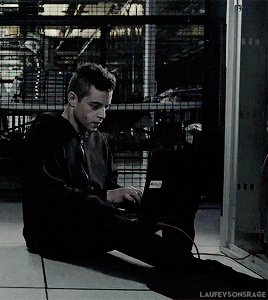 Great company with friendly management.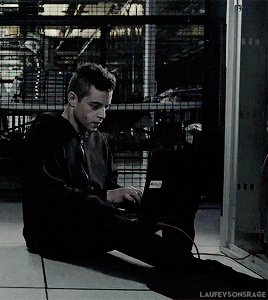 Great location, Friendly people and great coffe