We are Dispatch Team Specialized for 53'' ft Dry Van and Reefer
We are a professional team of dispatchers for Owner
Operators specialized for 53'ft Dry vans and reefers, if you are tired of phone calls, doing paper-work in your truck, having hard times to find a freight you're at the right place. We will try to match your freight, do all necessary paper-work, making phone calls for insurance certificates, NOA, detention, truck order not used, etc. and we have the best price on the market we charge you only 2% per load. great opportunity for truck drivers. You're the boss !!!
Please Log In To Add Review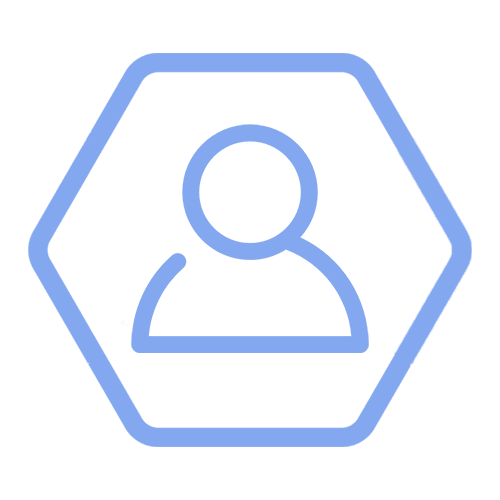 Truckers beware!!!We called this mechanic for ABS light on the trailer that was ON.The mechanic came and pretended he fixed it,and ask the driver to drive for 30  miles.After the diver drove 30 miles,he found that the mechanic just cut the wires.After that we tried to call them,but they stopped answer their phones.Total SCAM!!!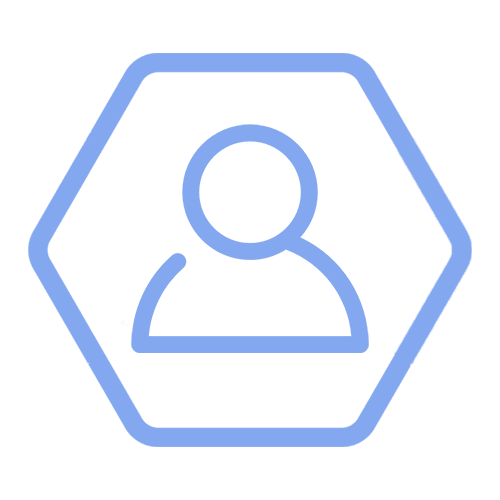 Very Good Shop, My roadside send me here and team was very fast.
Great service, Very professional and reliable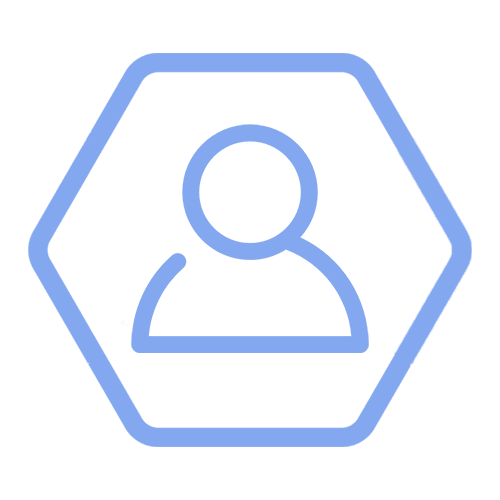 Give me the other half of my check or you will be hearing from my attorney. Holding my check and not paying me for work completed is illegal.
Great Service, Very Professional team.