General and accounting advisory services

Accounting department structure optimization

Consult / train the accounting department on correct / best practices from then on

QB training

Bookkeeping services full or partial

Preparing companies for tax season
Adagio BNG Inc is ready to prepare your annual business property, sales and use tax return. This allows you to see how much revenue has been generated from products sold in a specific period or time frame. We can then calculate the correct amount of taxes that need to be increased and save our client the cost and hassle of doing it themselves. They'll also be able to keep an accurate record of income and expenses for future filings with FinCEN every quarter. Our prices are surprisingly affordable so no one will be paying more than they should!
Please Log In To Add Review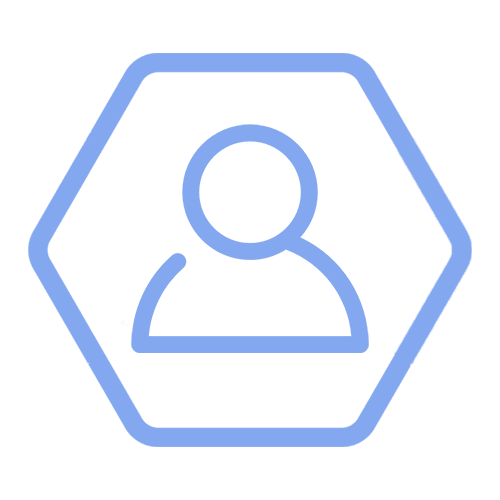 Truckers beware!!!We called this mechanic for ABS light on the trailer that was ON.The mechanic came and pretended he fixed it,and ask the driver to drive for 30  miles.After the diver drove 30 miles,he found that the mechanic just cut the wires.After that we tried to call them,but they stopped answer their phones.Total SCAM!!!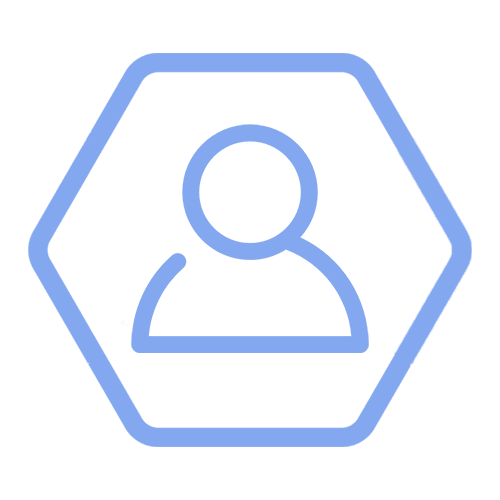 Very Good Shop, My roadside send me here and team was very fast.
Great service, Very professional and reliable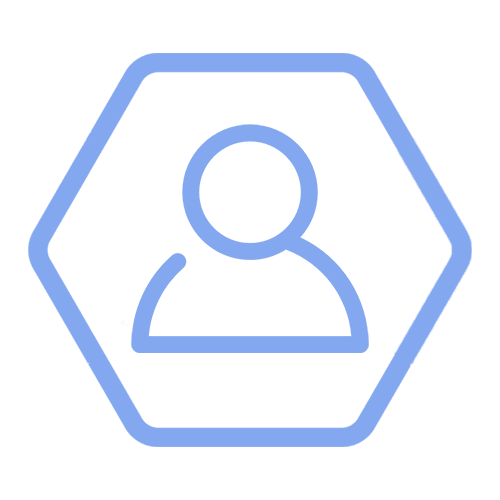 Give me the other half of my check or you will be hearing from my attorney. Holding my check and not paying me for work completed is illegal.
Great Service, Very Professional team.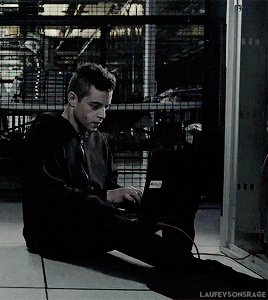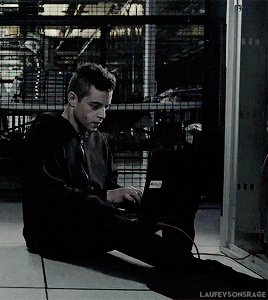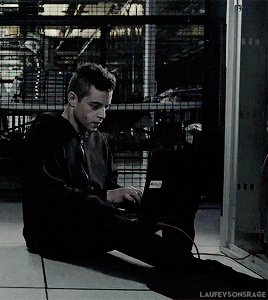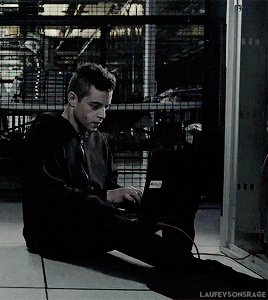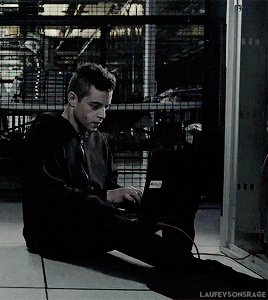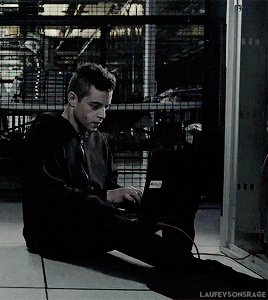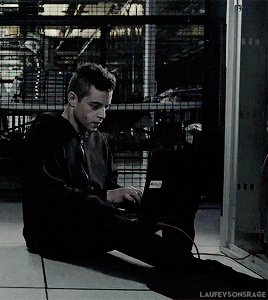 Professional Service Provider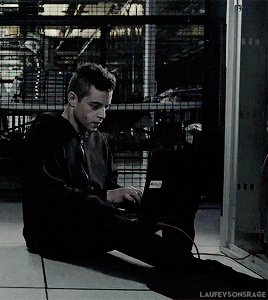 Great company with friendly management.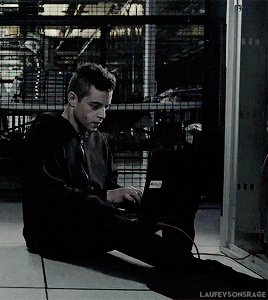 Great location, Friendly people and great coffe